Cyclo-Index products provide efficient, reliable,
low-maintenance

motion control for automation equipment. We can also create special motions and

custom-designed

indexers and drives to meet a wide variety of applications.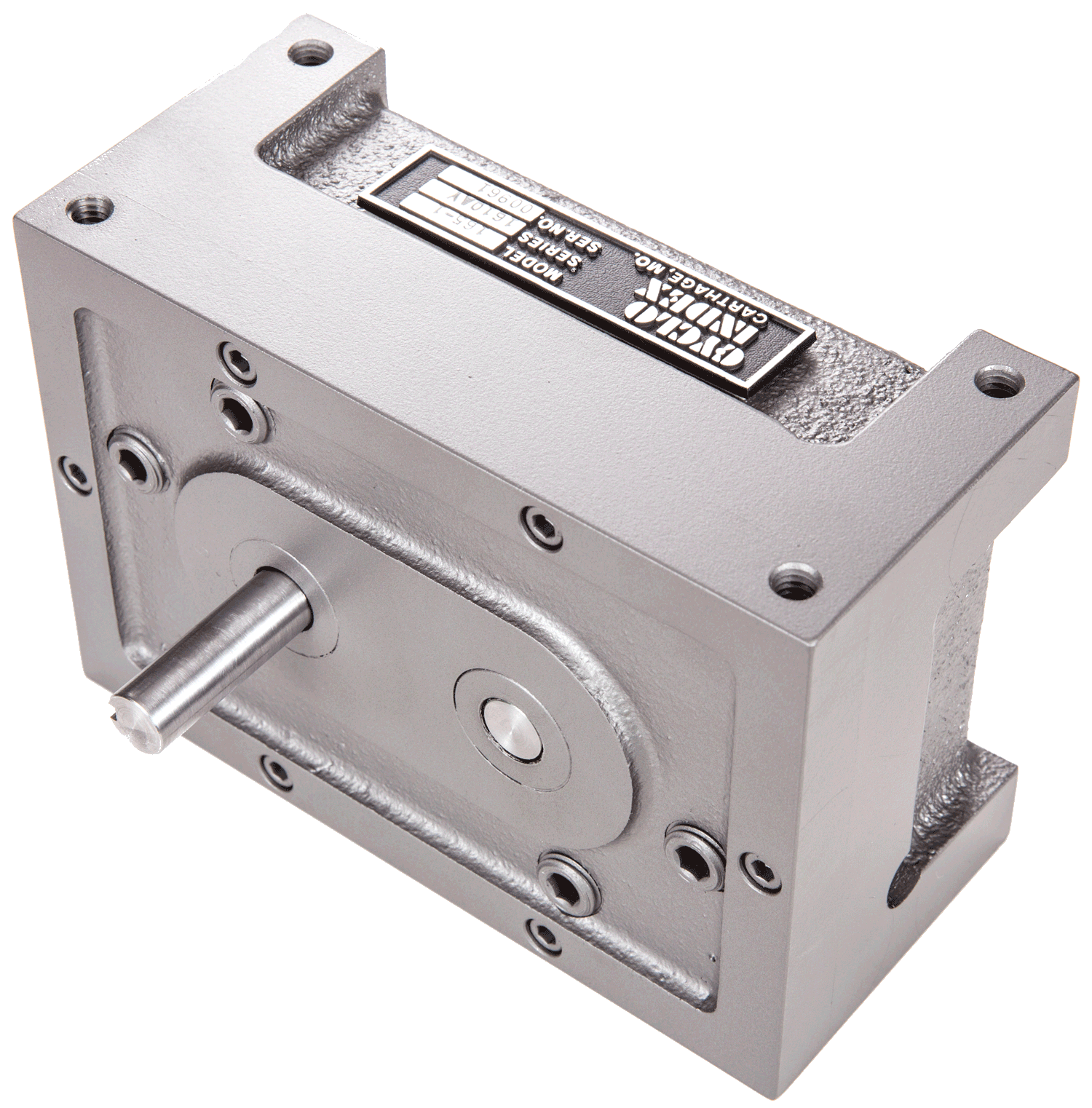 Indexers, drives, and conveyors for smooth automation.
From basic index drives and dial tables to complete turnkey systems, our products give you the motion control you need in your operation.
See Our

Offerings »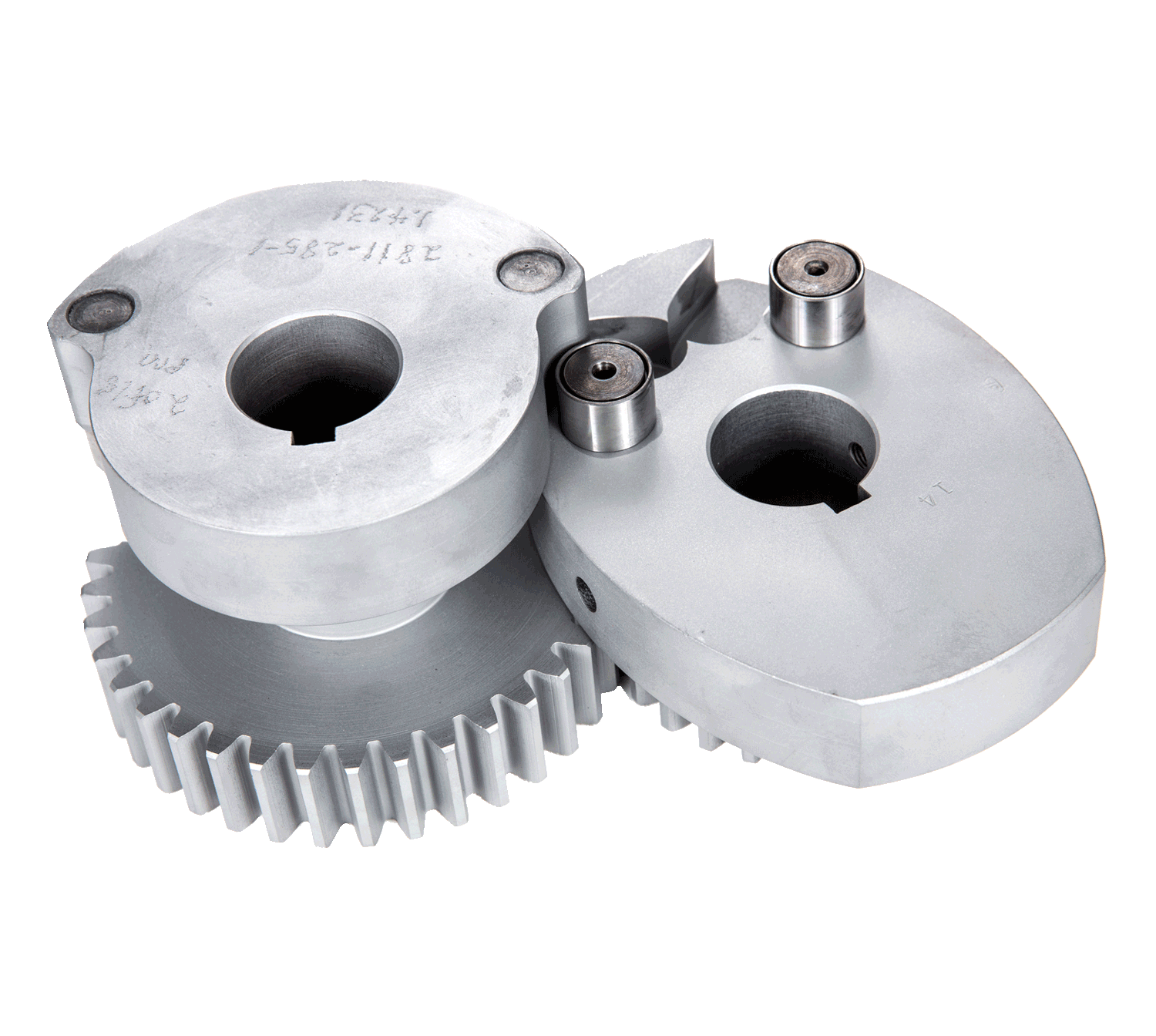 Technical assistance and support at any phase of your automation project.
We stand behind our products with prompt repairs, retro-fitting, and concept design to find a solution for your needs.
Learn How We Can

Help »
Masterfully engineered with your indexing requirements in mind.
We employ customer-driven research and development to create quality index drives with exceptional reliability and performance.
Discover Our

Developments »